China Optoelectronics Company Profile

---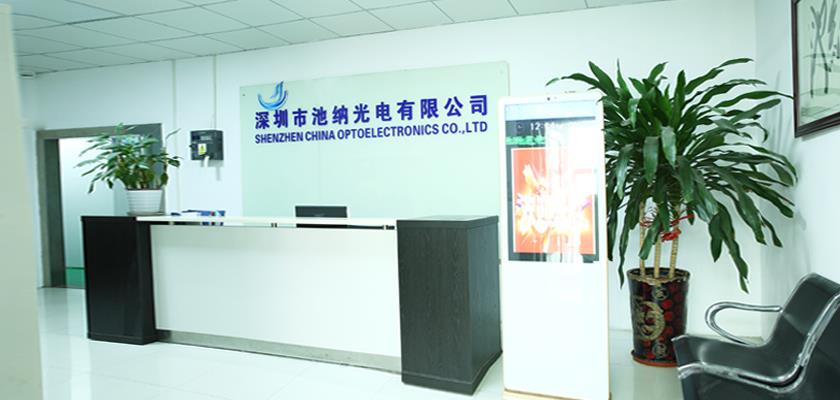 Shenzhen China Optoelectronics Co., Ltd. is an innovative technology company that provides die-cut functional device solutions and fast service worldwide. The company relies on the strong scientific research strength of the Chinese Academy of Sciences and the National Key Laboratory of New Materials to provide customers with Professional one-stop service.

The solutions provided by ChiNa Optoelectronics are widely used in electronics, automotive, health care, medical and other industries. Its products include die-cutting of protective film, mesh, backing, die-cutting of electrical shielding materials, nanocrystals, ferrites, graphite. Various components such as foam, automatic coil material and hydrogel die-cutting are comprehensive companies integrating innovative design, integrated manufacturing, fast delivery, precision processing and automated mass production.
The company has top equipment and high clean and dust-free workshops, and has passed ISO9001, ISO14001 and ISO13485 management system certification. The company can provide customers with comprehensive material selection, product design, technical support, assembly solutions and other services. It is market-oriented, with process innovation and new material research and development testing capabilities, ensuring to provide customers with competitive products and guarantees. The stability of the sample to mass production, and continue to enhance the brand value for customers. We are customer-focused, committed to work with a positive work attitude and a high sense of responsibility, and are committed to being the first choice for our customers.